Frequently Asked Questions
What is HOM DAO?

HOM DAO is releasing the HOM token and building the HOM Protocol, an open-source platform that will allow property owners to bond their property in exchange for HOM tokens and then stake the tokens for compounded returns. You will also be able to use the Protocol to buy or refi the property of your dreams.
What is the point of HOM DAO?

Our community's mission is to help provide access to safe, comfortable, sustainable housing for everyone, everywhere. To accomplish that we are building a series of applications that utilize blockchain and AI to make it easier to identify who owns what, buy and sell real world assets, and acquire and issue loans.
How do I participate in HOM DAO?

You are welcome to join the DAO and get involved. In order to be a voting member you must own pHOM or HOM tokens, which are available by making a contribution to the DAO. The minimum contribution to join the DAO is 1oo USDC. In exchange you will receive pHOM tokens.
Who runs HOM DAO?

No one. HOM DAO is DAO-governed. Every decision is created by community members on the forum and made by token holders through Snapshot voting. You can vote buy purchase pHOM tokens and then connecting your wallet to Snapshot. The link is on the VOTE tab on the navigation menu of this site.
I bought tokens but I can't see pHOM tokens in my wallet. How do I fix this?

pHOM tokens are issued on Polygon. So first make sure your wallet is on the Polygon chain (versus ETH or AVA or other). Second you may have to add the contract address for the token. It is here:

Token name: pHOM

Contract ID: 0x30fe9b716e2eeb5ed31b14fb96ee626e3f41a9ab
How do I vote with my pHOM

First go to the SNAPSHOT voting page

Connect your wallet. Be sure it's the wallet you have the pHOM in.

Vote on the proposal.

Confirm your vote when prompted within your wallet.
Can I trade pHOM tokens?

YES. You can trade pHOM tokens between any wallet and the person holding the pHOM can vote. At this point pHOM or HOM are not listed on any public exchnages.
Is there a plan to have a public offering of HOM

The DAO has voted in favor of creating a public offering of HOM governance tokens. This offering would not be available to US citizens. The criteria required for a public offering are BTC price level above $40,000 for at least 4 weeks, a majority vote by the DAO, and any existing pHOM token holders can swap their existing tokens for the new HOM token at a 1:1 ratio.
Does HOM DAO have a white paper?
Does HOM DAO have a Discord channel
Is pHOM a security?

No. pHOM and HOM are voting or governance tokens. Their purposes is to help the DAO select projects it wishes to pursue and then manage DAO resources.
Can I stake pHOM?

At this point, we have put all staking activity on pause. Previously people could stake their pHOM on homdao.finance
What's the difference between pHOM and HOM tokens?

Right now the only tokens that DAO members have are pHOM (preliminary HOM). The plan is to convert the pHOM tokens to HOM tokens upon public release of the HOM token at some point in the future.
Is there a white paper for HOM DAO?

Yes. You can view the white paper and many other materials about HOM DAO on our GitBook.
pHOM empower you to vote on and contribute to DAO projects.
Consensus and involvement are halllmarks of our DAO. Once you have pHOM voting tokens, connect to SNAPSHOT and you can submit, offer input, and vote on proposals and projects.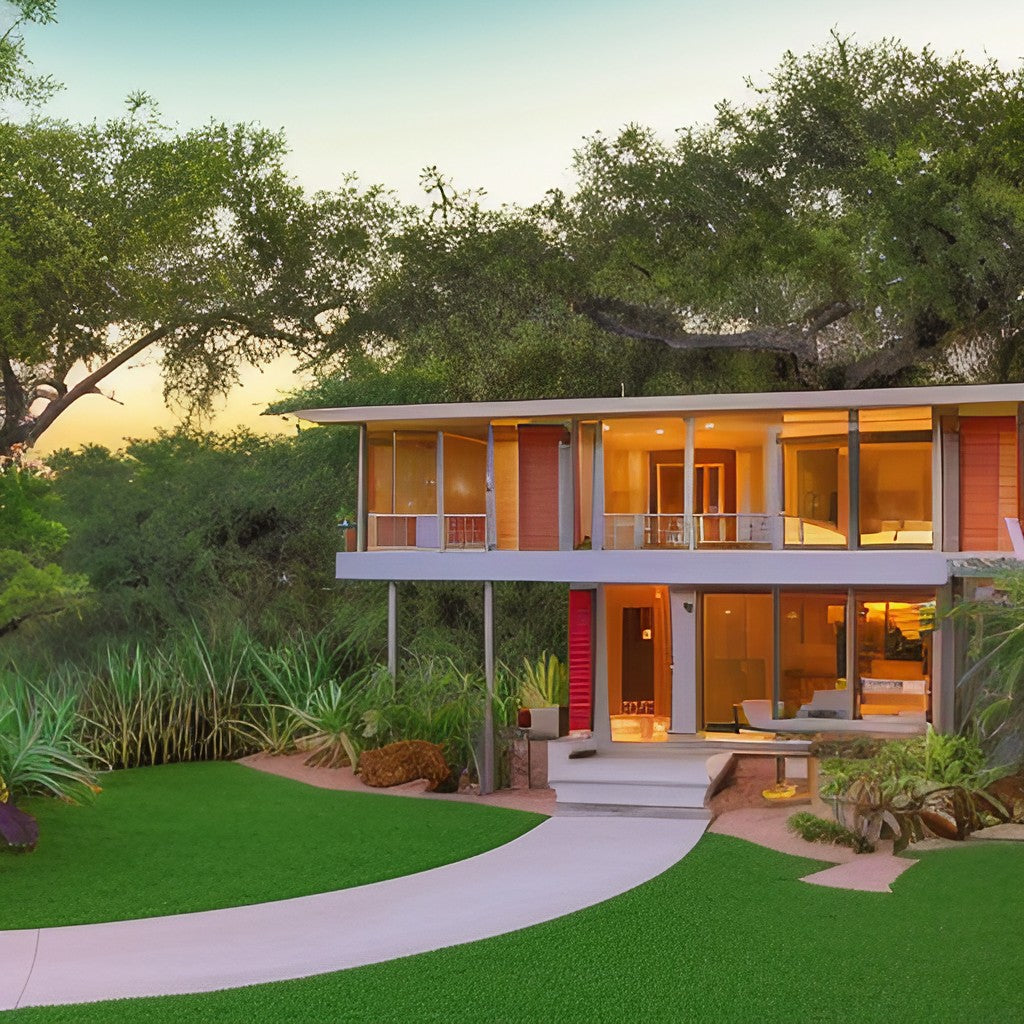 What are Digital Title Certificates and why are they important?
The Title App app provides an easy way to provide any property with a special kind of NFT called a Digital Title Certificate (DTC).
Button label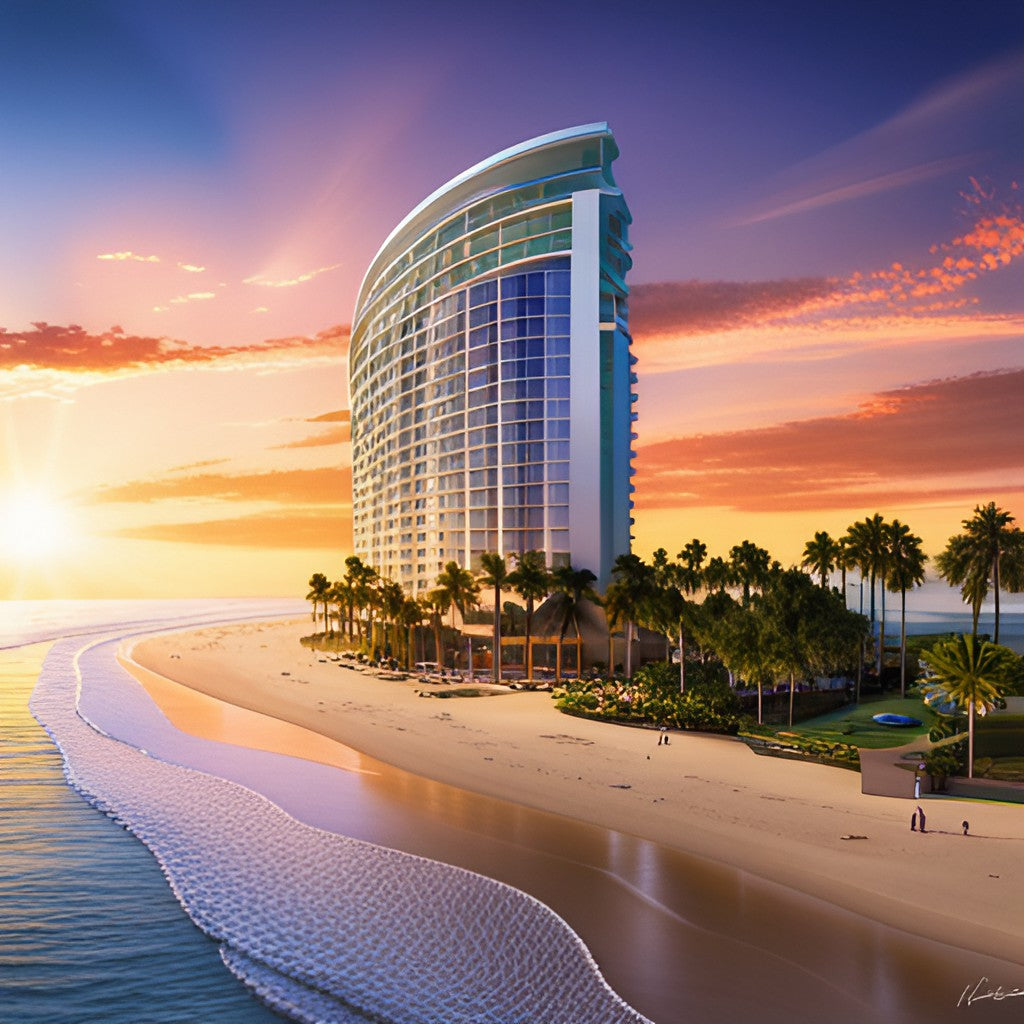 Reason # 1
Protect your property rights
According to the World Bank, less than 30% of the property in the world has a title record. Digital Title Certificates provide proof of ownership to settle land disputes.
Get your DTC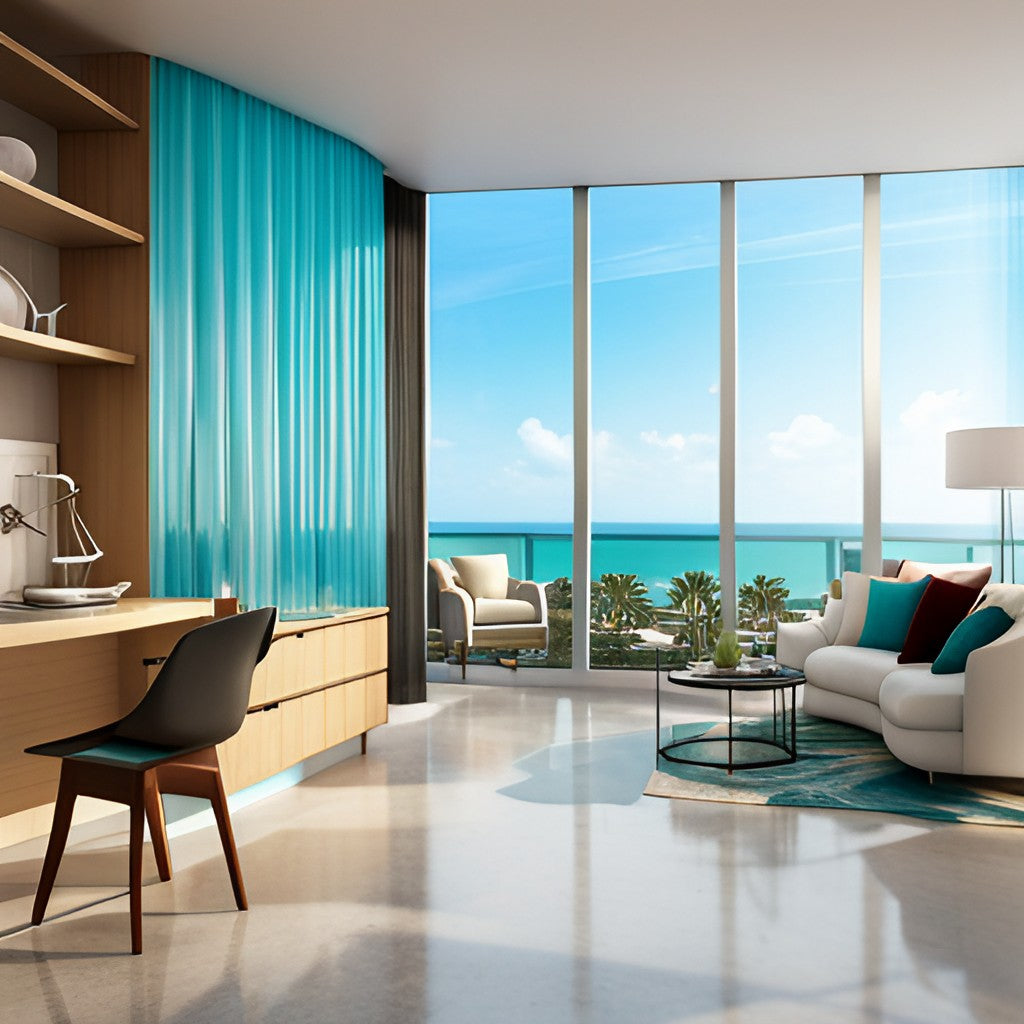 Reason #2
Make your property more marketable
Having your digital rights protected creates more value for your assets. In the era of digital-first everything, you need to ensure you don't get left behind.
Get your DTC
Reason #3
Avoid fakes, forgery and corruption
Immutable DTCs make it impossible for people to forge, fake or steal records of asset transactions. All transactions are recorded on the public distributed ledger system, visible for anyone with internet access.availability, style, or even provide a review.
Get your DTC
How do you obtain a Digital Title Certificate?
Go to Titleapp.net

Go to the Title App site and select the program that you'd like. If you don't own the property you can learn more about the property. if you do own the property, you can mint your DTC.

Register your account

Next, enter all the information about your property. This "meta-data" is the key to your Digital Title Certificate. In some places HOM DAO may already have compiled the meta-data for the property.

Get your DTC

Once the meta-data is collected, minting your DTC takes seconds. HOM AI bots ensure your meta-data remains up to date and is powered with the latest market data and trends.